Make your Dream a reality
New building construction
Commercial Building Construction
Protect your home from Earthquake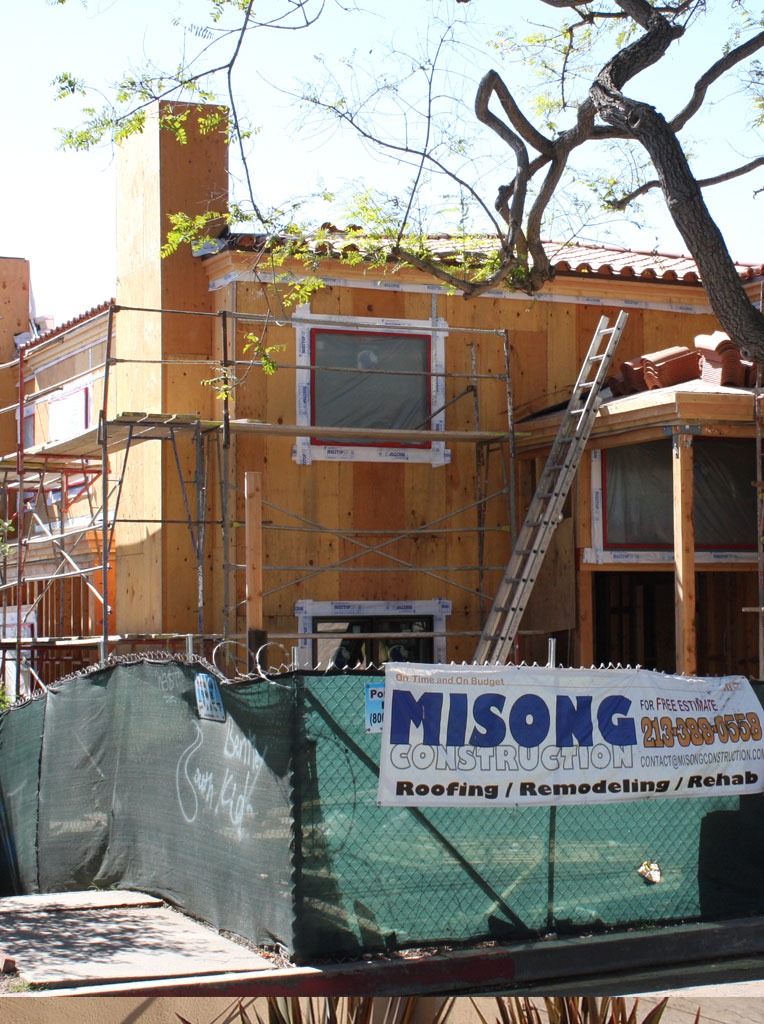 New Construction & Room Addition
Maximize the spacial efficiency of your home
Earthquake reinforcement gives peace of mind.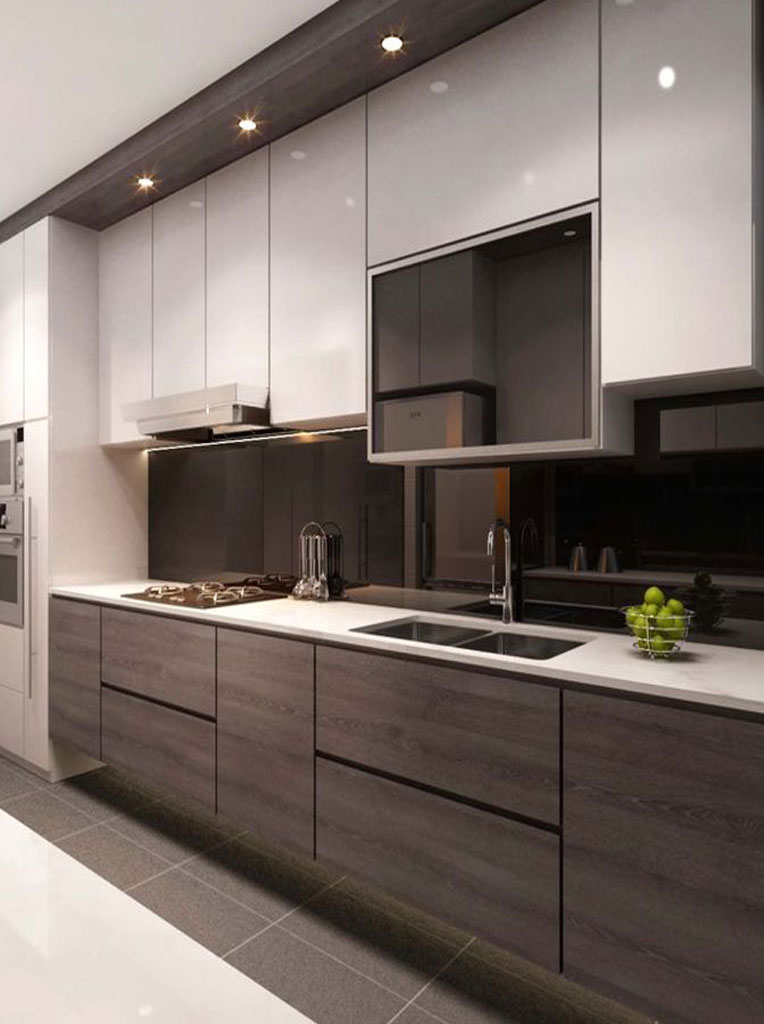 Kitchen & Bathroom Remodeling
A kitchen or bathroom upgrade is all you might need to restore your home.
We rehabilitate and upgrade old and deteriorated houses.
In Business since 1989
Misong Construction is a Los Angeles Based reliable general contractor. We've been in business since 1989 and from the same location since 1994.
End to end
We offer a one stop shop for building services, from Design & Permits, Construction, Investment Property and much more.
Cost effective
We provide cost effective construction services to customer by proper Construction Project Management
Timely Manner
We did all design, permits, construction, property management work in a timely manner.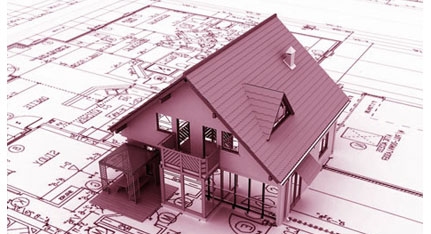 DESIGN / PERMIT
Misong Construction offers Architectural services including consulting, drawing, permit sets, permit services, and inspections. Our design team provides services from designing floorplans to the finish materials, according to each customer's needs.
INVESTMENT
Millet Property is a sister company of Misong Construction. We are here to help your future investments through property purchases and sales.